Zimbabwe

Description
The Zimbabwean side of the Beitbridge border post is now on track to get a $296 million (R4.6 billion) upgrade. Zimborders, which has a concession to design, build and operate the border post for more than 17 years as part of a public-private partnership project. The project will include a major upgrade of the entire border post including roads, ICT infrastructure as well as the construction of a number of social projects to improve the town of Beitbridge's critical infrastructure including a fire station, residential buildings, a sewerage dam, civil services and new water reservoirs. GPS coordinates lat: -22.2181161; long: 29.9862368.
| | |
| --- | --- |
| Status | Region |
| Underway | Zimbabwe |
| Category | Value |
| Building | R 100 million+ |
| Industry | Timing |
| Office & Commercial, Transport Terminal | 3 years |
| Sector | Class |
| Public Private Partnership | Open Tender / Turnkey |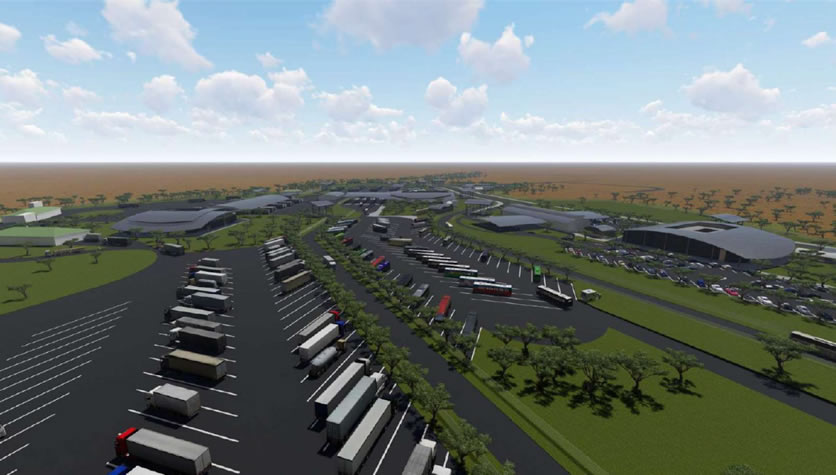 ---
If you are a valued Projects subscriber, you can find more details about this Featured Project here.
If you are interested in becoming one of our subscribers, please visit our website.
To view notes with screenshots on how to use our website, please visit our Wiki site.
To view more articles, please visit our blog.
One girl who would rather wear boots than high heels...