During the initial nerves and stress of finding out that I had to write a blog, I was asking myself WHAT IS A PPP anyway? How am I going to write about this, when I don't even know what PPP stands for!? Don't fear, once I pulled myself towards myself and looked at it with a stress-free and nerve free mindset it hit me! Public Private Partnership, PPP stands for Public Private Partnership aka P3 or 3P 😉 so here goes: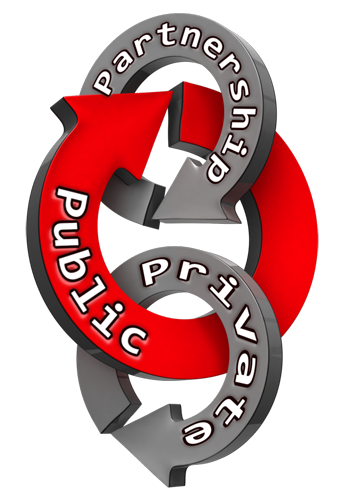 A Public Private Partnership (PPP, P3, 3P) as defined in South African law is a contract between a government institution and a private company, in which the private company bears significant risk and management responsibility, and payment is linked to performance.
The main objective of PPP's all over the world is to ensure the delivery of well maintained, cost-effective public infrastructure or services, by leveraging private sector expertise and transferring risk to the private sector.
In traditional procurement of public services or infrastructure, the government pays for capital and operating costs and carries the risks associated with cost overruns and late delivery etc. While the expertise and experience of a private company may be procured for the design and construction of infrastructure, once the asset is delivered the private company is paid and then leaves. The public sector is then responsible for staffing, maintenance and operation.
In a PPP procurement, the public sector buys a full set of services, including infrastructure and other services, from the private sector. It pays for these over the term of the PPP agreement, based on successful delivery. The private sector usually puts its own capital at risk, funding its investment in the project with debt and shareholder equity. Because of the financial risk the private sector takes, it is motivated to provide a high level of service, as good returns on equity will depend on the quality of services it delivers. The public sector is then responsible for operation once the project is complete.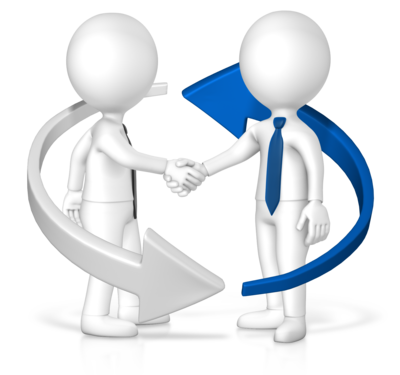 PPP's are on the rise as it has been found that there is an increasing number of countries that are enshrining a definition of PPP's in their laws, each tailoring the definition to their institutional and legal particularities.
Characteristics of PPPs
A PPP is a clearly defined project, where the procuring institution carefully defines its objectives.
The contractual relationship spans a set length of time, which may range from 5 to 30 years.
The private party plays a key role at each stage of the project: funding, development, design, completion and implementation.
The funding structures of a PPP sometimes combine public and private funds.
Payment arrangements in PPPs are based on outputs, related to the provision of services and/or infrastructure and services.
PPPs are not a way of avoiding payment for capital projects. They allow the procuring institution to spread payments for large projects over the project's lifetime.
Direct user charges, like road tolls or water fees, may also contribute to a project's revenue.
Risks are allocated to the party most able to carry them.
Fixed and operational assets are adequately maintained over the project's lifetime.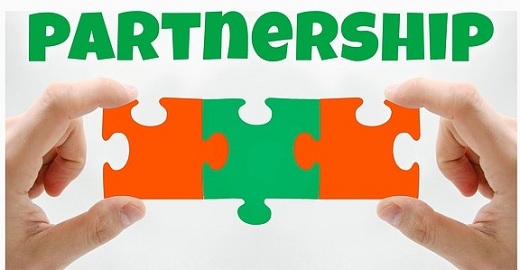 Source
There is no one widely accepted definition of public-private partnerships (PPP) however the above covers what they are basically all about.
On our Leads 2 Business website we have Public Private Partnerships projects listed, below is 2 examples of many:
South Africa:
Tourist Development – Ebizweni Development, Algoa Bay
PPA 4315 – Embizweni Development, Algoa Bay – Infrastructure
PPA 4316 – Embizweni Development, Algoa Bay – Offices
PPA 4317 – Embizweni Development, Algoa Bay – Residential
PPA 4318 – Embizweni Development, Algoa Bay – Hospitality & Leisure
Africa:
Roma Valley Development, Lesotho
PPA 17450 – Roma Valley Development, Lesotho – Student Hostel
PPA 17451 – Roma Valley Development, Lesotho – Student Centre
PPA 17452 – Roma Valley Development, Lesotho – Computer Centre
PPA 17453 – Roma Valley Development, Lesotho – Shopping Centre
PPA 17454 – Roma Valley Development, Lesotho – Wellness Centre
PPA 17455 – Roma Valley Development, Lesotho – Infrastructure
PPA 17456 – Roma Valley Development, Lesotho – Business School
If you'd like to know more about the current or upcoming projects on our database please feel free to contact me on +27(0)33 343 1130 or SallyN@l2b.co.za.
I joined Leads 2 Business in November 2011. I started in the Daily Tenders department and later moved to the Directory Department in May 2014.