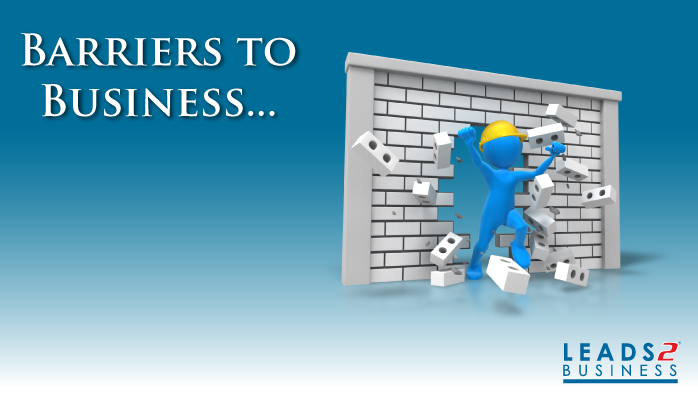 I barely notice loadshedding now. It's generally two hours over the weekend. We've adapted. Food is prepared before, just in case. Every electronic device is fully charged in anticipation. We have books. Never underestimate the rejuvenating powers of a two hour nap. We have a Yorkie. We have outside. I have my camera. I barely notice any more. Consistency allows for adaptation and planning. For the inconsistent times; well, we carry on regardless. People complain about the loss to business and the inconvenience to individuals. True. On both counts. But neither is universal. If I see a business with its doors closed due to loadshedding, I also see businesses with their doors open. Usually, to the gentle hum of a generator. If you are in the generator business, good for you. I doubt you're complaining about loadshedding, too much. People have taken on hybrid appliances, and gas and solar power. Businesses that supply those products; they can't be complaining about loadshedding either. Anyone who preaches the evils of reliance on coal, and the saving graces of green technology. No complaining from them. Their point is made. You read articles of entire families having taken themselves off the grid. Individuals who haven't taken on gas or solar power, tend to frequent those businesses that have. There's still money being spent and money being made. So where's the barrier?
I remember my first day at Daily Tenders. The power went out. The boss simply loaded us into his car, and drove to his house. Us newbies were trained up in the lounge, while Leighann, perched at the kitchen counter, typed out tenders on a monolithic laptop and whatever passed for the internet 10 years ago. Yes, the power being out was an inconvenience but us allowing that inconvenience to interrupt our responsibilities to our subscribers was our choice. Not a bad lesson learnt on my first day.
Barriers to business tend to come in two forms: External and internal. We have little or no control over the external barriers. The unforeseen problems. The disasters. The failures. The disappointments. The deaths. These manifest out of nowhere. Or they could've been brewing for awhile (Eskom, I'm looking at you). They are the things that happen, that make situations just a little bit harder. But we have all the control over the internal barriers: Our attitudes and perceptions of the problem. When the power goes out, do you close up shop or find a way to keep hussling? Problems are not to be adopted and taken home and raised like one of your own. So you can haul it out and have everyone coo "Ooo look how big it's gotten!". You solve it or you let it go. Barriers, impediments and disappointments are not unique. We all have them. Businesses all have them. Generally, they're all the same. But like that damn DRESS (you know the one) our individual perception affects how we handle the situation. (That was a fascinating social experiment, if ever I saw one). Everyone looked at the same single dress, and said something different. And reacted differently.
A river sees a blockage, as interrupting its flow. But that's how a dam is made. There are opportunities at every turn, if you choose to see them. Momentary inconveniences can lead to long term benefits. The barriers are not suddenly going to stop or go away. But they will be insurmountable, if we choose to see them as such.
I started working at Leads 2 Business in February 2005, and have served as Head of Department of Daily Tenders from 2007 until the present. I oversee both the Daily Tenders South Africa and Africa Departments.