Autumn Leaf Mall – Shopping Mall


Description:
Construction of the 29 500m² Autumn Leaf Mall with 1 770 parking bays on Portion 24 (a Portion of Portion 5) of the farm Hazia 240 JP, near Zeerust town situated in the Ramotshere Moiloa Local Municipality, North West Province. The Project will include a filling station and convenience store.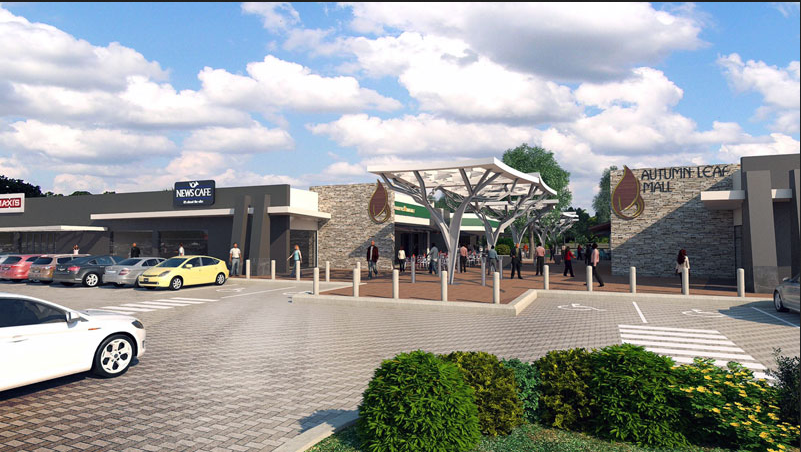 Status:

Design

Category:

Building

Industry:

Retail

Sector:

Private

Region:

North West

Value:

R 100 million+

Timing:

2018 Onwards

Class

Invited / Negotiated
If you are a valued Projects subscriber, you can find more details about this Project here
If you are interested in becoming one of our subscribers, please visit our website.
To view notes with screenshots on how to use our website, please visit our Wiki site.
To view more articles, please visit our blog.
I started my journey at Leads 2 Business in the Directory Department in 2012. I was then promoted to the Private Projects department in 2014 and have been working as the Regional Gauteng content researcher ever since.