Create a Tender that gets Results

In the world of construction, we often hear the word "tender" being used more often than ever…"Who was that tender awarded too?", "X & Y have just put out a tender for the building of A", "I wonder which company got awarded that tender?"…the big question then becomes, what is a Tender?
A tender is a process where an offer is put out to do work or supply a service/goods at a fixed price. Usually given by government and financial institutions they invite bids for large projects and have to be submitted in a finite deadline.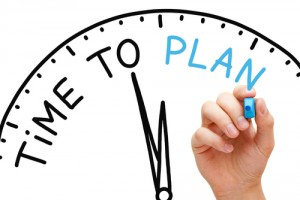 Creating a tender that will get the desired results may seem rather impossible but the reality is its all dependant on a few but relevant pointers will have a look at below:
Ensure that you are registered on the supplier database – find a sector that works for your line of business and register to be informed of the tenders that would be published.

Attend the briefing sessions so you would know what's expected for the project.

Have the correct documents – it's standard to have the correct documents as a company. Have a valid and current tax clearance and BEE certificate.

Have a good banking record, credit history and relationship with your clients and suppliers.

You must have the cash flow and necessary resources to bid for the tender.

Price in a competitive manner with proof – avoid pricing extremely low, get the pricing just correct.

Provide references – this will assist in boosting your chances of being awarded

Source out partnership – completing a project without assistance is always a bonus but it always helps to get assistance if needed.

Keep note of the of the closing date and submit before that time.

Keep a copy of your tender documents

Never give up – the tendering world isn't easy at all but just because you didn't get the first doesn't mean the ones to follow won't be a success.
Do remember that tenders are a lengthy process which may take a while before they are awarded, this doesn't mean you should just bid for one and sit back waiting for the work..put in the effort and do as much research as you can in order to create a tender that will get you the results you desire.
It's not so much that it is a difficult task but it needs you to be specific and pay close attention to the finer detail.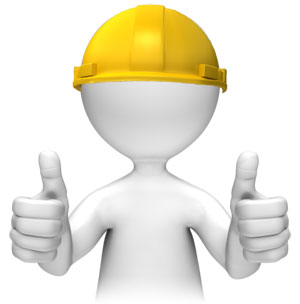 Sources
News24
Entrepreneurmag
Investopedia
GoogleImages
GoogleImages
GoogleImages
To view more articles, please visit the Leads 2 Business Blog.
If you are interested in becoming one of our subscribers, please visit Leads 2 Business.
To view notes with screenshots on how to use our website, please visit the Leads 2 Business Wiki.