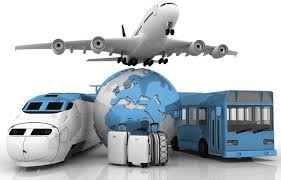 Planes, Trains and auto-mobiles!!! Yes, this seems to be the theme for L2B blogs this month…..
Now given that I know nothing about any of these, believe me when I say I'm struggling!!!
But never fear…..I had a little chat to myself and I was reminded that these blogs are not entirely for my entertainment, and perhaps I had judge this topic to harshly.
…..And maybe, just maybe, if just one of you find any of our South African transport systems interesting then possibly so could I …..
So, I choose ACSA! That's right Airports Company South Africa – l got this!!!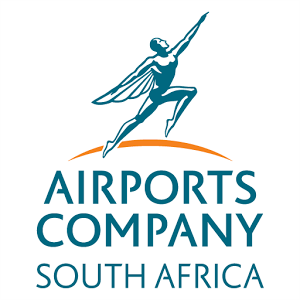 Who are they? Well I'll tell you – They operate and own 9 South African Principal airports, namely O.R Thambo International, Cape Town International, King Shaka International, Bram Fischer International, Upington International, East London International, George Airport, Kimberly Airport & Port Elizabeth International mmmmm Impressive start!
Now while I'm sure you would all loooooove for me to go into the history of this formidable South African company, I've decided to rather concentrate on the present and believe me when I say that there is a LOT going on! This Company is on the ball, socially aware is something they do not shy away from.
I'm talking Staff Volunteer work, Community work, Environmental awareness, Job creation, you name it, these peeps are on it!
So sure, while reading through their website may have warmed my heart, and given me a new found respect for the ACSA, I also knew that all this warm fuzzy stuff would not keep you reading ….so…
I've taken it upon myself to change the subject ever so slightly, and to rather talk to you about Leads 2 Business! Yes, that's where I work so it makes way more sense that I talk about them right!:)
And there I am, safely back in my Comfort Zone!
So Let me tie these two incredible companies together for you;).
Here at L2B, we like to make your life a whole lot easier, so whether you are a Vendor/sub-contractor, a Contractor or perhaps a Professional, if you are interested in any of the Developments or Tenders that the ACSA are involved in, you should be talking to us!
It really is that simple.
When it comes to information regarding Construction and Construction related industries, we are on top of our game. I will go as far as stating we are the Leaders in this field. Our Clients are constantly given up to date and relevant information, and along with this we follow it all up with friendly support!
So whether you are interested in ACSA Tenders, SANRAL Tenders or perhaps Eskom is more your speed (Just to mention a few) – let me assure you, we've got it!
For instance, do you know about the CCT Airport Precinct Project, this is a multifaceted Cape Town development comprising of Commercial offices, Residential and Retail components.
This is a huge project, and Leads 2 Business is following this step by step, supplying our clients with ongoing updates regarding it.
And not to mention the 10 current ACSA tenders featured on our website at this very minute….. as I said we've got it!
And so could you;).
Believe me when I tell you that, picking one project out of the thousands that we are following really doesn't do us any justice, so instead do your self a favour and and give us a call 086 083 6337, you can speak to myself Sherina Swart, or any of my capable colleagues and let us take your though our website and see for yourself what we have.
Lets get you started!
I look forward to hearing from you – 🙂
Is it a Plane?

Is it a Train?

No Its Leads 2 Business!!!!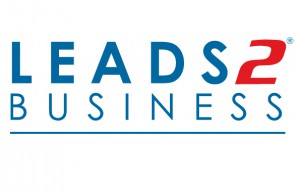 You're Welcome   😉
I am a strong believer in "What you put in , is what you will get out" and this drives me every day, whether it's at home with my gorgeous family or at work where I get to fuel my competitive spirit. I love who I am and who I'm becoming. I love where I am , but more importantly where I'm going.... #EternalOptimist #Aspire2Inspire