The importance of dry and wet hire.

Did you know that you get what is called "wet and dry hire" when hiring equipment?
I knew none of this and this topic had me stumped for a good couple of hours.
Did you know that wet hire is when you hire your equipment with an operator and all you would need to keep the equipment fully operational, this also includes the diesel you would need throughout your project?
Where dry hire is when you just hire the equipment and not the operator and added benefits.
This also means that the diesel is not included: however you do get the machine with a full tank of diesel but when you return the machine you need to return it with the same amount of diesel as it arrived with.
After some reading I do see that both wet and dry hire are good to have in their own way depending on what type of project you are busy with and how big your project is.
The advantages of wet hire:
• Cost effective (bigger projects).
• Operator has knowledge of equipment.
• The diesel that you would use is included in the hire of the machine.
• No added cost when equipment needs repairs keeping cost down and your project on track.
• Removes the stress of hiring other people to operate the equipment.
• One quote – one price.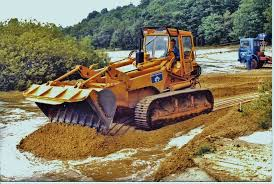 The advantages of dry hire:
• Save money by keeping your labour within the company.
• Not many people on site.
• When you use someone that works for you they have an understanding of how you work and what you are wanting done on site.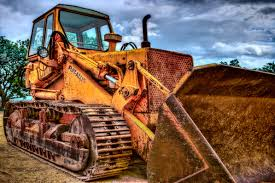 Wet and Dry hire both have benefits depending on the given situation. When planning your next project make sure to take all aspects in to account when hiring machinery.
Sit down and think of what you need done – Will it be better to get wet or dry hire?.
Sources:
• https://www.linkedin.com/pulse/wet-hire-vs-dry-whats-best-general-hire-group/
• https://blog.plantminer.com.au/pros-and-cons-of-wet-and-dry-hire
• https://www.humehire.com.au/wet-hire-dry-hire/
If you are interested in becoming one of our subscribers, please visit our website.
To view notes with screenshots on how to use our website, please visit our Wiki site.
To view more articles, please visit our blog.
I started working at Leads 2 Business the 7th March this year. I have been working in the Leads to Quotes department where we deal with the contractors on a day to day basis. We help the contractors get the pricing they need for the contracts. The construction industry is an ever evolving industry and I love learning new things every day. Leads 2 Business is an amazing company to work for and is filled with amazing staff.