Why should I subscribe to Leads 2 Business (L2B)?


Introduction
Leads 2 Business, which was established in 1999, is a web-based construction information company that publishes project and tender leads. We have 19 years experience in supplying you with reliable, current and viable leads. #experiencedoescount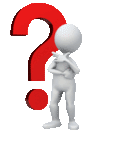 Reasons to subscribe to L2B:
1. Saving your Time and Money:
At a touch of a button you will have access to Leads, opportunities and valuable information within the building and construction Industry, to possibly improve and expand your business.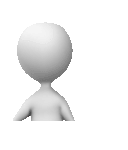 L2B will help you to manage your time efficiently and save you money, as you will not have to try find and purchase various newspapers and search websites with tender notices. We will do all that for you (trust us, we know, it is a mission). We do this by sending you a 'Daily Advisory,' which is an e-mail you receive on a daily basis, with all your Leads, specific to what is of interest to you, neatly listed in specific categories, where you will click on the lead of interest and will take you through to the full lead on our website.
The advisory includes:
Projects https://www.l2b.co.za/Projects/Private-Construction-Jobs and
https://www.l2b.co.za/Projects/Project-Development-Phases
Tenders https://www.l2b.co.za/Tenders/Tenders-In-South-Africa and
https://www.l2b.co.za/Tenders/Tender-Africa
Awards https://www.l2b.co.za/Tenders/Tender-Awards
Any updates on Projects and Tenders you are monitoring –  Monitoring a tender or projects means that you will receive any updates on this lead, eg. if the closing date has been changed, cancelled or any other change that has been made. The monitored item will be easy to find as all your monitored items will be filed together.
2. Fear of Missing out (FOMO):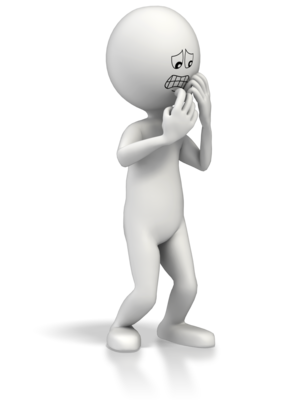 This advisory ensures ease of mind, as we don't want you to miss out on any leads.  If you are going away on business, and will be out the office, you will still receive your advisory and have access to the system, with your username and password. You can also view previous dated advisories, and search the system. You can view the L2B system by using your laptop, tablet or mobile phone as our system is compatible with these devices.
You can set reminders for site meetings and closing dates, either to be received via e-mail or sms. You can make your own personal notes on each lead and monitor leads of interest, which can be viewed altogether, and if there any updates on these leads you will receive this in your advisory.  You can also create individual monitors to monitor various leads.
3. Be in the Know
L2B will assist you to be in "the Know" by supplying you with the 4 W's: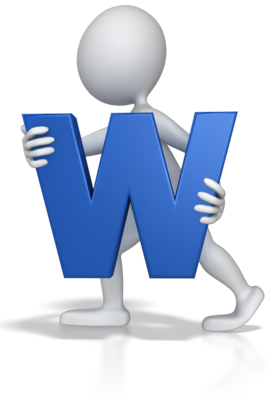 Who is building,
Who is doing the actual work on the Project?
Who is in the professional team, e.g.: Architects, QS, Contractors.
Who do I contact with questions about the Tender/Project? 
What,
What are they constructing? A hotel? Office? Roads? Schools?
Where
Where is the project happening?
When
When is the site inspection date, closing date, award date and commencement date?
Therefore giving you the opportunity to offer your prices, at the right time, and possibly winning a contract.
4. It's all about you (No Contract)
If you wish to cancel your subscription, all you have to is give 14 days written notice, as we know that times can get tight and you can always resubscribe. And we can even possibly offer you a cheaper package.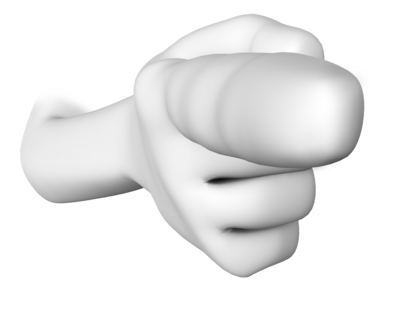 5. Extra Mile
Staff at L2B will go the extra mile for you, as we want you to be the best you can be. If you succeed, we succeed.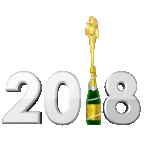 We want 2018 to be your best year yet , so in order expand your business, subscribe to us and let us go the extra mile for you.
Please click here for further information on what Leads 2 Business has to offer.
Sources for images:
If you are interested in becoming one of our subscribers, please visit our website.
To view notes with screenshots on how to use our website, please visit our Wiki site.
To view more articles, please visit our blog.
I have been working at L2B since March 2011 and my current position is Deputy Head of Department - Africa. When I am not working I am either riding my bicycle or spending time with my dogs.