KZN Construction Expo


Leads 2 Business exhibited at the KZN Construction Expo held at the Durban Exhibition Centre over the last couple of days.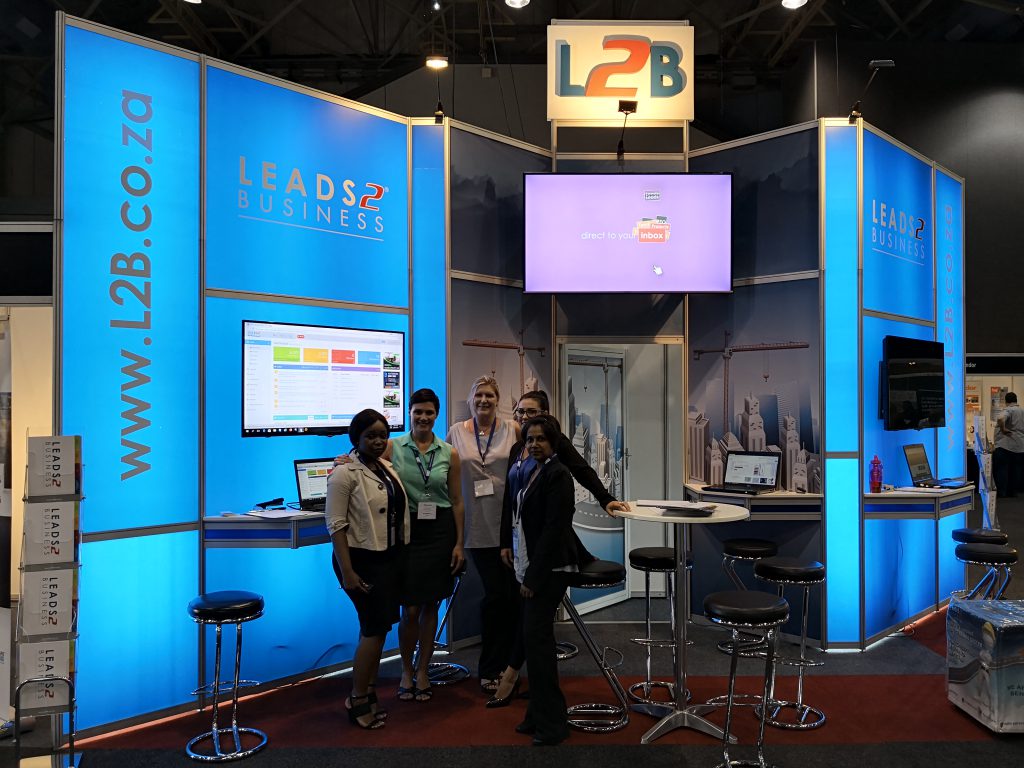 It was a great opportunity to meet and interact with a variety of industry related companies.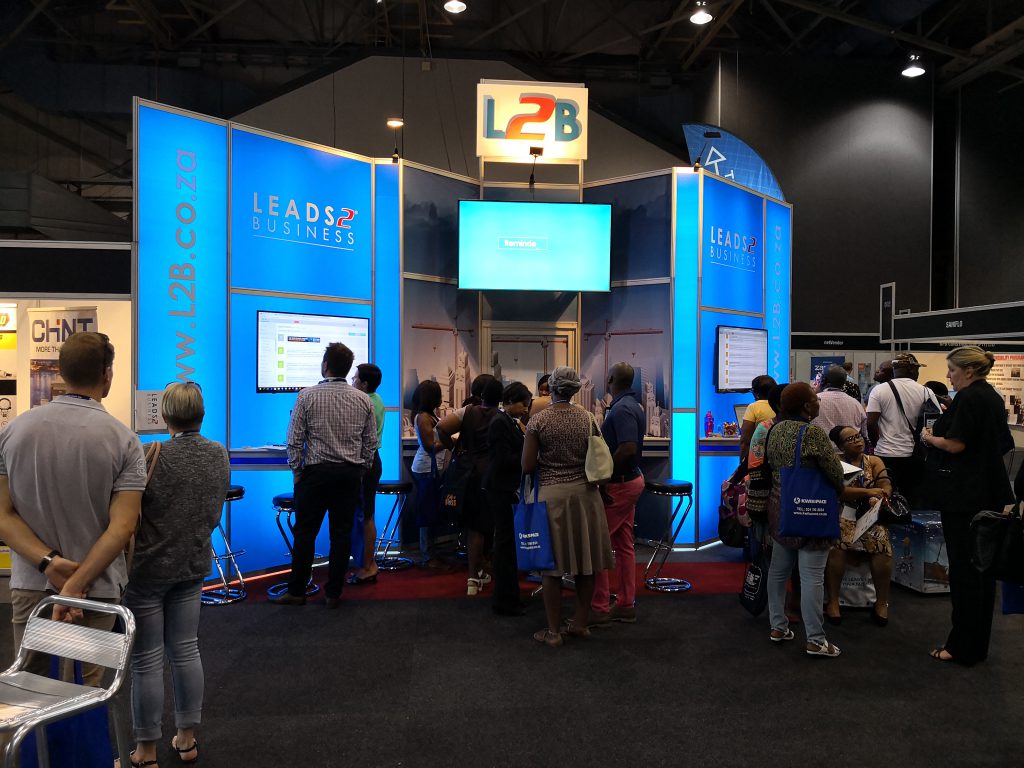 The KZN Construction Expo is the only multi-disciplinary show for Kwazulu-Natal's built environment focusing on buyer and seller engagements through free-to-attend content and face-to-face interactions under one roof.
With thousands of attendees ranging from small contractors through to architects, quantity surveyors, property developers, government and industry associations this is an unprecedented opportunity to access KZN's building and construction value chain from project owner to contractor in a unique setting allowing for prestigious visibility, interactive networking and on-site demonstrations.
Recent developments in Kwazulu-Natal include R576 million being set aside by the eThekwini Municipality for infrastructure repair.   KZN's construction sector currently contributes 4.5% to the provincial GDP on an annual basis and the province has allocated a budget of R350 million to award tenders for maintenance, storm damage, school fencing programme, water and sanitation, repairs and renovations to emerging contractors.
Sources:
https://www.kzn-construction.co.za/
If you are interested in becoming one of our subscribers, please visit our website.
To view notes with screenshots on how to use our website, please visit our Wiki site.
To view more articles, please visit our blog.
I started my incredible journey at Leads 2 Business in 2006. I am the Content Director, custodian of an amazing research team responsible for unearthing hidden gems of information.