Imagine this scenario….
You eventually receive your BOQ from the long-awaited site meeting, you (very enthusiastically) rush back to your office so you can start working on your bill, as you sit down to upload the bill on to Leads 2 Quotes, you are stopped dead in your tracks. As you browse through your bill you come to the realization that you want a certain trade listed under another or listed as a trade on its own. You then remember that, "Hey L2Q has Trade Mapping" and a feeling of relief comes over you.
So….what is Trade Mapping? First and Foremost, Trade mapping is a Leads 2 Quotes function that allows Buyers to tell us where they want their trades and how they want it to be split up or traded with one another, for example, the buyer indicates where they would like a certain trade like Rock Blasting to be traded with Earthworks and not added as a trade on its own.
So how does trade mapping work?
Once you log in as a Leads 2 Quotes subscriber, you select RFQ's sent under the red block on your Dashboard, which will open up a whole new tab.

The second page allows you to create a new bill request, as indicated below: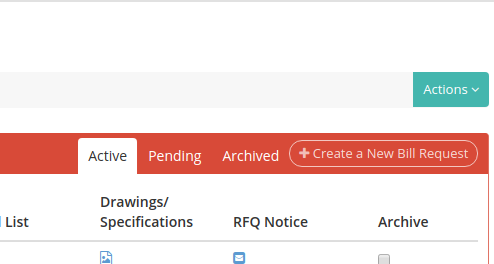 Once you have selected to "Create a New Bill Request", it will take you to the next page where "Trade Mapping" can be added in the 2nd step, as indicated below: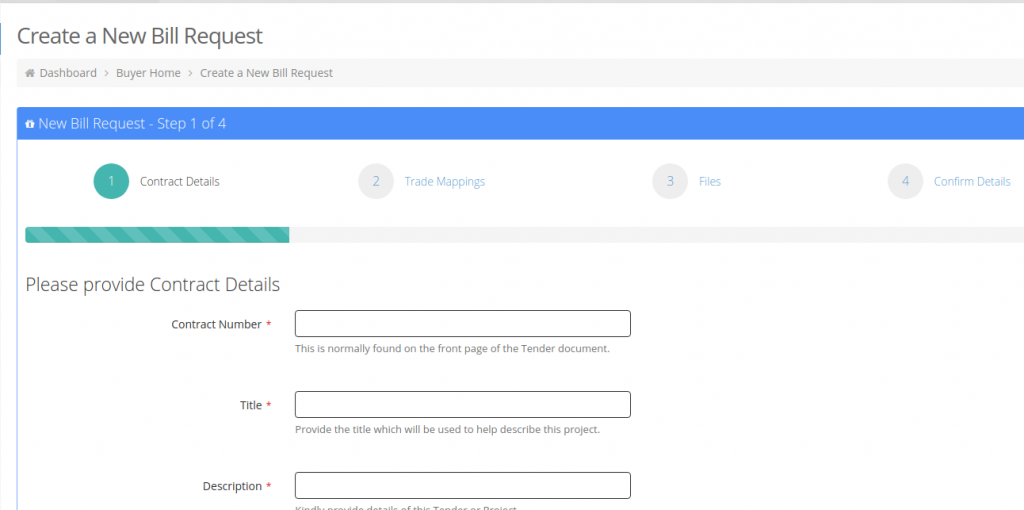 Buyers can also edit their "Trade Profile" in the drop-down box under "Actions" on the top right-hand side: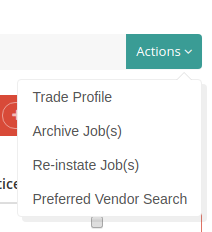 This will take the buyer to the following page where they can amend their Trade mapping: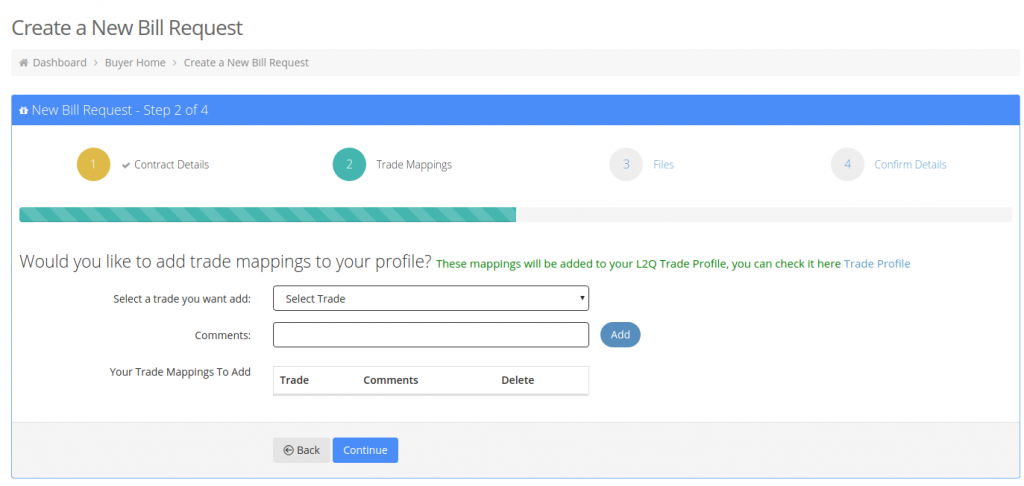 Once all relevant trades have been selected, they will be taken to the "files" page, where they can upload any drawings, images or files relevant to the bill, this gives the Vendor a better indication as to what specifications there might be.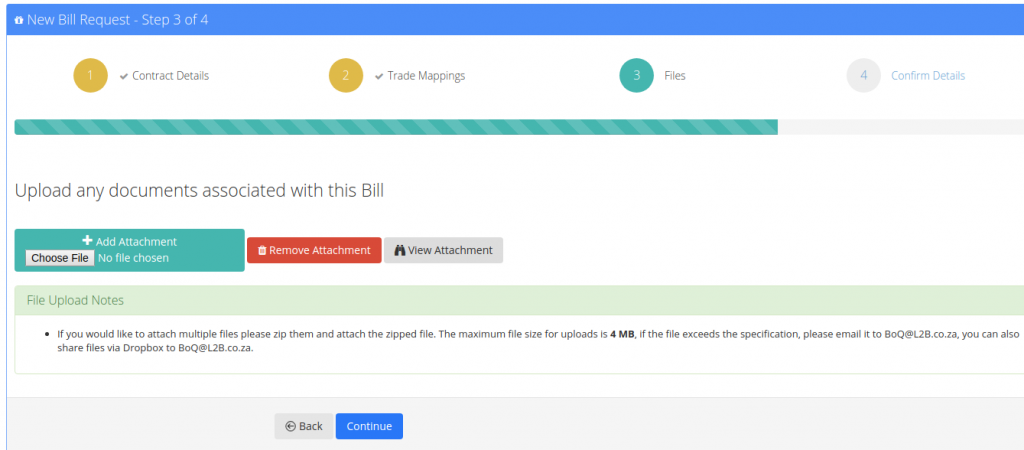 Once all relevant information has been selected, added and uploaded, buyers need to confirm if all information regarding their Bill is correct, to prevent any errors appearing on site.

Once you have confirmed that all your information is correct, Leads 2 Business will get an L2Q Request. The Leads 2 Quotes department will then process, trade and upload your Bill onto the site.
Buyers will then be able to search for Vendors with those selected trades, in the region where the project or tender might take place, and send that portion of the bill through to be priced by Vendors. Once relevant vendors have been selected Buyers can send Request for Quotes (RFQ's) through to relevant or preferred vendors to price via the Leads 2 Business system. Buyers also have the option to add the bill onto "Open Quotes", which allows all Vendors to price on the BOQ that match their trades, which in other words exposes the buyer to a lot of different suppliers that use the Leads 2 Business system. If you are unsure about what "Open Quotes" is, you are welcome to go to the L2B blog that explains what "Open Quotes" is and the functionality thereof.
Trade Mapping forms as an integral part of our system, which allows buyers to express their preference regarding where they want specific trades to be listed, and this in part enables them to streamline the process of pricing effortlessly.
If you are unsure how/if your BOQ is uploaded onto the system, you can contact our dedicated L2Q Department by sending an e-mail to BOQ@L2B.co.za
Enjoy trying our Trade Mapping Function!!!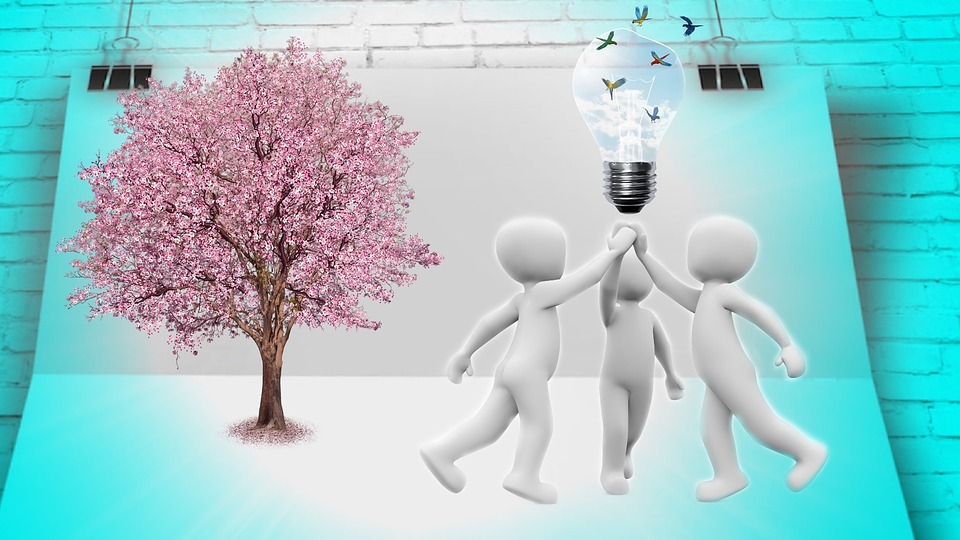 I joined the Leads 2 Business team in June 2017. I was appointed as an Account Executive based at the Johannesburg Branch. I believe that I have the necessary attributes to realize and understand responsibilities and fulfill my duties with diligence and professionalism.