Would you buy a new car without taking out insurance?
Would you buy a house and not insure your asset or the contents of your home?
With that in mind, when you own your own business, you would need comprehensive insurance. You need to make sure that every aspect of your company is covered to prevent major financial loss should an incident occur.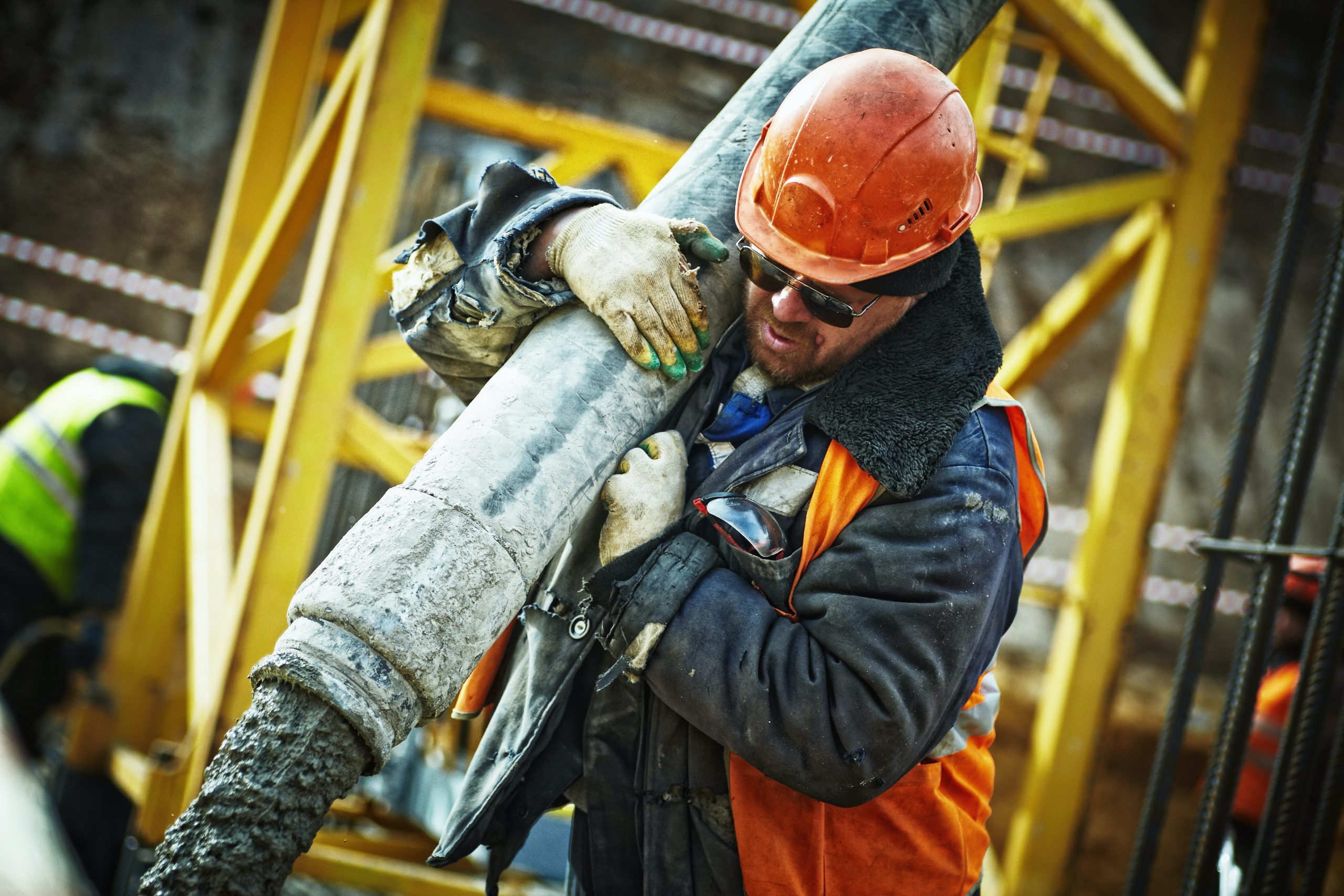 Here are some policy sections to consider:
The building you are based at (owned or rented, add subsidence and landslip cover if needed)

The contents of the building (furniture, electronic equipment, all risks for laptops, tablets & phones. Fixtures and fittings fall under the building insurance. Be sure to look out of any exclusions or limitations like a power surge or accidental damage cover)

Your employees (workman's compensation)

The equipment and plant used on site

Comprehensive vehicle insurance which allows for staff to drive (it would be beneficial to look at car hire cover & excess waiver as well)

The work itself (construction/performance guarantee)

Liability insurance should an unexpected incident occur
Making sure every aspect is covered, will ensure that you are at ease and under less stress when you are working on a project. Ask your broker to do a comprehensive inspection at your premises that way leaving no stone unturned.
This will give you peace of mind allowing you to focus on your projects and deadlines and not on all that can possibly go wrong.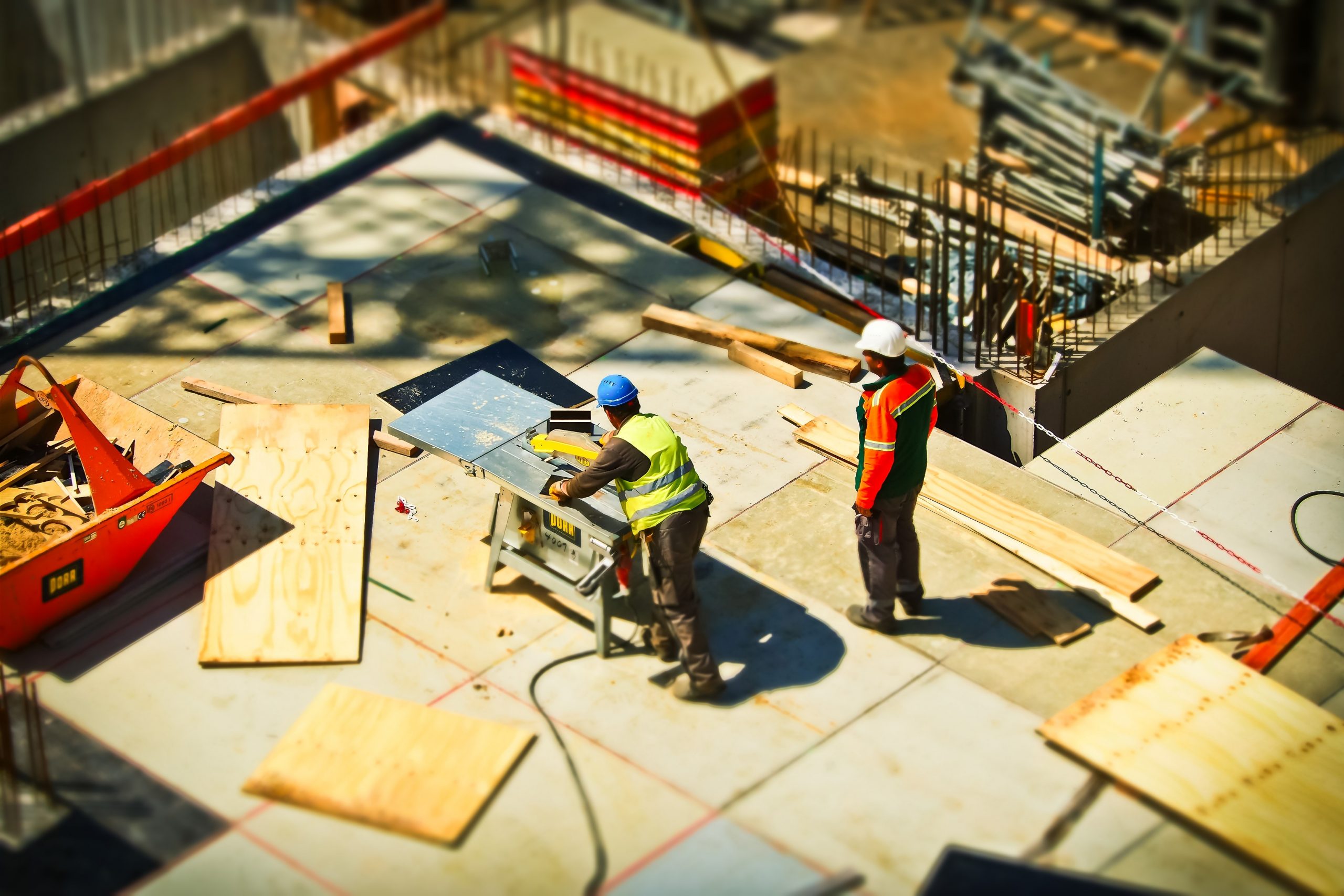 The majority of tenders require proof of liability upfront. This usually equates to 30 -70% of the contract value. In some cases, it is 2 – 3 times the value of the contract.
If you do not have a comprehensive commercial insurance policy, do you have at least R20 million gathering dust? In today's economic climate, you can't afford the risk.
It is usually easier, safer and much more sensible to have liability cover in place. Give it some thought, as this all might save your company huge amounts of time, money and stress in the future.
May you invest in your own company, to better your future and the lives of those you employ.
Not sure where to go from here? Click this option on your tender to obtain a no-obligation quote today.

Image Source: Pexels
---
To view more Articles, please visit our Leads 2 Business Blog.
If you are interested in becoming one of our subscribers, please visit Leads 2 Business.
To view notes with screenshots on how to use our website, please visit Leads 2 Business Wiki.