Fundamental Building Blocks to Building an Empire


So, when I hear empire, the first word that comes to mind is SUCCESS. Starting something successful from the ground up. I'll list but a few steps on how to achieve this, but the power starts with YOU!
1. PLAN. You've had this revolutionary business concept in the back of your mind for 2 years, what do you do? You make it a reality! But now comes the tricky part, where do I start? Research and just a little more research, how many concepts are there like mine? Do I have any restrictions? What will be the biggest competition? Ask yourself all those questions. Weigh out the pros and cons. Create a detailed plan so that you know exactly what you need to do to achieve this empire.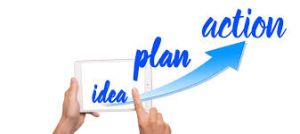 2. WHY? If you don't have a purpose or belief in yourself when you decide to start a business, then you should ask yourself, why you are really doing this? Your mind is a powerful thing and any great success story starts with somebody believing they can and also believing that what they are about to do, will make an impact or difference no matter how small.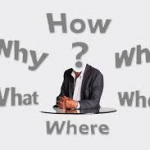 3. BUILD. Now we all know so much can go wrong in a business due to way too many factors, but if you make a provision for the "what if" moments you might save yourself a lot of energy and disappointment. The aim is to build on top of the capital you already have for those moments, and yes it's not easy, but make sure that you save on all the necessary things. Set a realistic budget in place and remember to start small. The greatest things are achieved from the smallest concepts.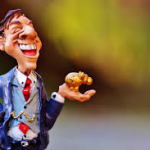 4. BALANCE. We need to understand everything has to have a balance, between work and personal. Make sure to focus equally on both. We so easily lose focus on our personal lives because we are determined to come out on top, but what happens when you do face those difficult battles? You will have to face them on your own because you would have lost your support system. Regardless of who they are, they will be there when you feel you've got nowhere left to turn.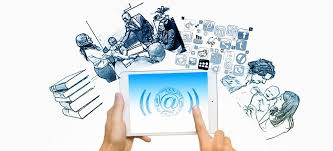 5. NEVER GIVE UP! Even when you feel like nothing has worked out according to plan and it might start failing. Think back to why you started this venture in the first place. An offer may come along that sounds appealing and would rescue you, but are you prepared to give up what you worked so hard to achieve?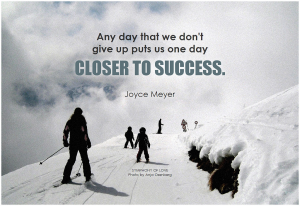 Always remember to keep those values and reasons as to why you started this journey.
Sources:
https://www.forbes.com/sites/ericwagner/2014/01/14/10-rules-to-build-a-wildly-successful-business/#2517388d1b96
If you are interested in becoming one of our subscribers, please visit our website.
To view notes with screenshots on how to use our website, please visit our Wiki site.
To view more articles, please visit our blog.
Please follow and like us: