Mountain View iCity, Cairo – Creek Park

Description
Construction of residential units in Creek Park, one of six distinct parks that make up an integrated urban community, mixed-use development containing 18 000 housing units built on an area of 500 acres in New Cairo City, worth $3.6 billion. Creek Park has their own architectural style, landscaping and lifestyle personality. The units are designed like villas, but sized like apartments ranging from 100 to 500m², each with its own entrance, green space and parking.
| | |
| --- | --- |
| Status | Region |
| Underway | Egypt |
| Category | Value |
| Building | R 100 million+ |
| Industry | Timing |
| Residential | 2017 onwards. |
| Sector | Class |
| Public Private Partnership | Invited / Negotiated |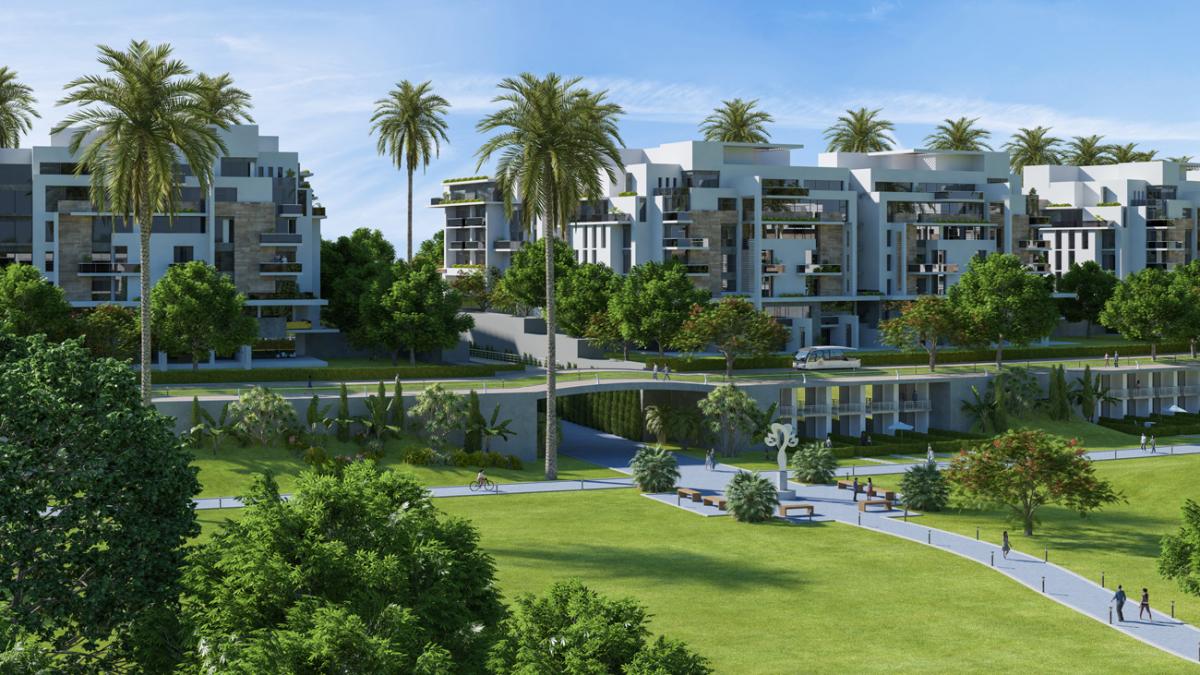 ---
If you are a valued Projects subscriber, you can find more details about this Featured Project here
If you are interested in becoming one of our subscribers, please visit our website.
To view notes with screenshots on how to use our website, please visit our Wiki site.
To view more articles, please visit our blog.
I am an insanely optimistic ambivert that does everything from the heart instead of the mind. Deeply interested in people and matters that pertain to mankind.