Cato Ridge Private Hospital, KZN


Description:
Construction of the Cato Ridge Private Hospital, to be located in Cato Ridge, KwaZulu-Natal. The hospital will consist of 85 beds, two major operating theatres, one minor theatre and a level two trauma / casualty unit. The hospital site is 300 metres from the N3 located on the corner of Uitskomst Street and Mazeppa Road. Estimated Project Value: R 117 million. Approximate GPS Coordinates for the intersection of Uitkomst Street and Mazeppa Road, as per Google: -29.73980, 30.58367. Estimated project value: R99 million.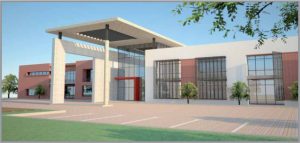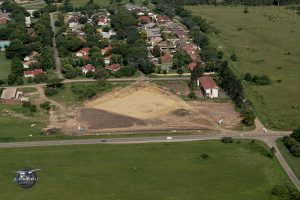 Status:

Underway

Category:

Building

Industry:

Healthcare

Sector:

Private

Region:

Cato Ridge, KZN

Value:

R61 Million – R100 Million (Estimated Project Value: R 117 million)

Timing:

May 2018 to August 2019 (15 months)

Class

Invited / Negotiated
If you are a valued Projects subscriber, you can find more details about this Project here
If you are interested in becoming one of our subscribers, please visit our website.
To view notes with screenshots on how to use our website, please visit our Wiki site.
To view more articles, please visit our blog.
Millennial Mom + wife living the hash-tag life. Reach out if you want to talk: L2B, social media, construction, technology, marriage, parenting, shoes, dachshunds, popular culture or travel.