Pietermaritzburg, KZN – PPA 27205

Description
Construction works for the renovations of the Brookside Mall in Pietermaritzburg, KwaZulu-Natal. The GPS co-ordinates are -29.5913579, 30.3936379
| | |
| --- | --- |
| Status | Region |
| Underway | Pietermaritzburg |
| Category | Value |
| Building | Unknown At This Stage |
| Industry | Timing |
| Renovations, Retail | September 2021 – July 2022 |
| Sector | Class |
| Private | Invited |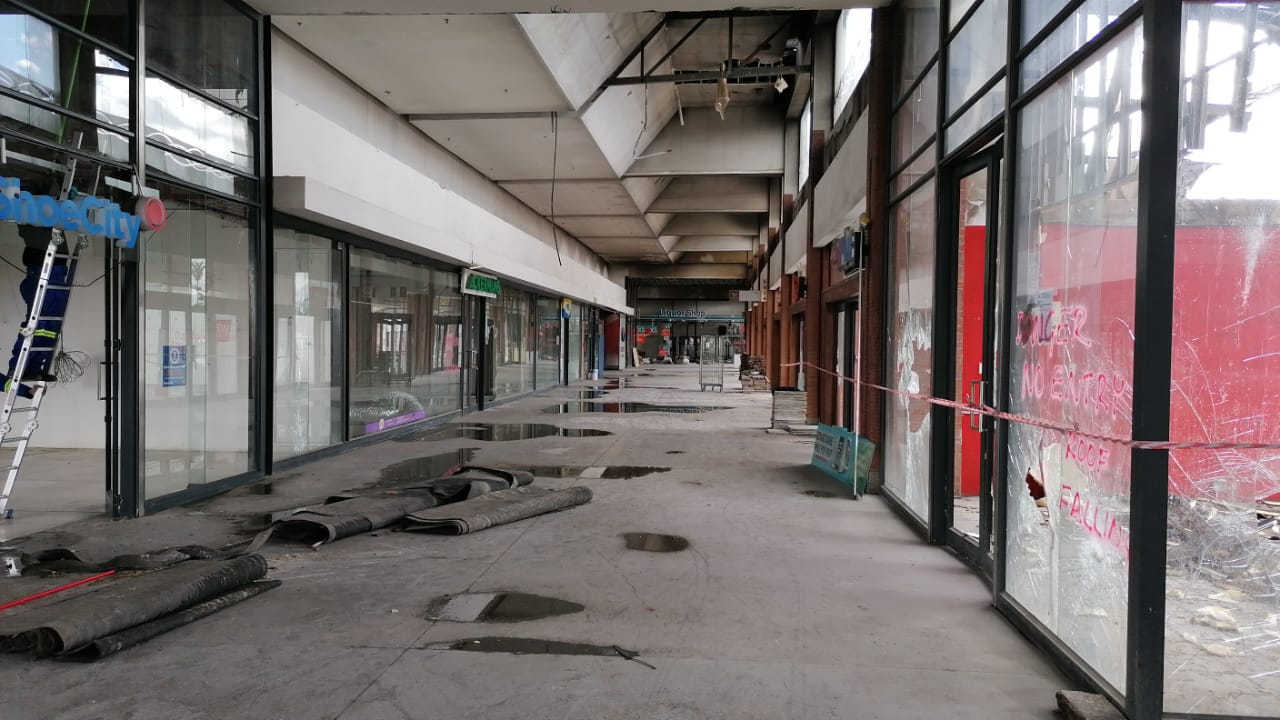 ---
If you are a valued Projects subscriber, you can find more details about this Featured Project here.
If you are interested in becoming one of our subscribers, please visit our website.
To view notes with screenshots on how to use our website, please visit our Wiki site.
To view more articles, please visit our blog.
I recently started at L2B as a Content Researcher in Projects. I am a relaxed person that likes to get to know the people around me. I am independent and strong-willed but kind.