The world is changing at an exponential rate and science-fiction is fast becoming science-fact.
We are moving toward an increasingly digital, interconnected society, and with it comes the realisation that everything we know will change.
Compared to other industries, the built environment has been slower to react to this change. Buildings will be built using organic methods that allow for better energy efficiency, less pollution, and even less invasive impact on the environment. The future of construction will focus on efficiency, environmental awareness, and safer practices and reduce health and safety issues.
Let's explore…
These are few Buildings in the future in Dubai
| | |
| --- | --- |
| | |
| | Future Dubai Building (Foto von Isaiah) Zayed National Museum |
By 2025, 25% of Dubai's new buildings will be made using 3D printers.
The aim of the 3D-printing strategy is to reduce labor by 70 % and cut costs by 90 % as well as solve the emerging homelessness crisis.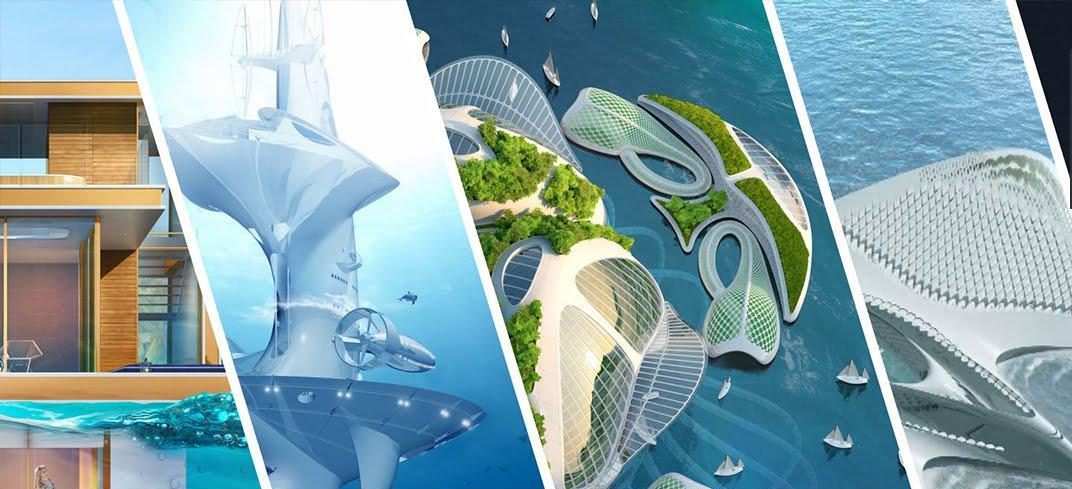 The above photo is of pictures of buildings of the future, with 71% of the Earth's surface covered in water, and the threat of rising sea levels, innovative inventors and architects are looking to aquatic crafts as the next logical step forward for the future of human living.
These are just some concepts that could take to the seas in the near future.
Sources:
Youtube
Aurecon
Smart City Hub
---
To view more Articles, please visit our Leads 2 Business Blog.
If you are interested in becoming one of our subscribers, please visit Leads 2 Business.
To view notes with screenshots on how to use our website, please visit Leads 2 Business Wiki.
I started at Leads 2 Business in January 2010 (11 Years ago). I am presently an L2Q Assistant. Started in the Daily Tenders Bills department and worked my way up to the L2Q department working the bills.